Dr. Janna Scharfenberg
the success story continues
W
e started working with Janna Scharfenberg, a medical doctor and yoga teacher specializing in Ayurveda, back in 2017. Since then, we've accompanied her as her now eponymous online-business vastly grew. The logo already changed in 2018, after she changed the name of her business from 'In Good Health' to 'Dr. Janna Scharfenberg'. A couple of years later, as she revamped and expanded her offers, she asked us to do the same with her visual identity, creating a wider range of design possibilities for her website, specifically the sales pages for her new online-programs as well as a fresh new About Me page. Of course, all copy, names and claims were, as always, under Katja's strict supervision, and enriched with special sauce by Bright Idea.
We kept the main ingredients from our original branding guidelines, and expanded on these. We made slight alterations, most notably the introduction of new font, and created a couple of new layout templates. Besides that, we also created some new logos for newly introduced programs and trademarked methods, in line with her main logo.
Janna, our favourite Sagittarius powerhouse in Switzerland – thank you for our spectacular synergy, and the way you're changing the world towards more health for everyone. Here's to the next five years together!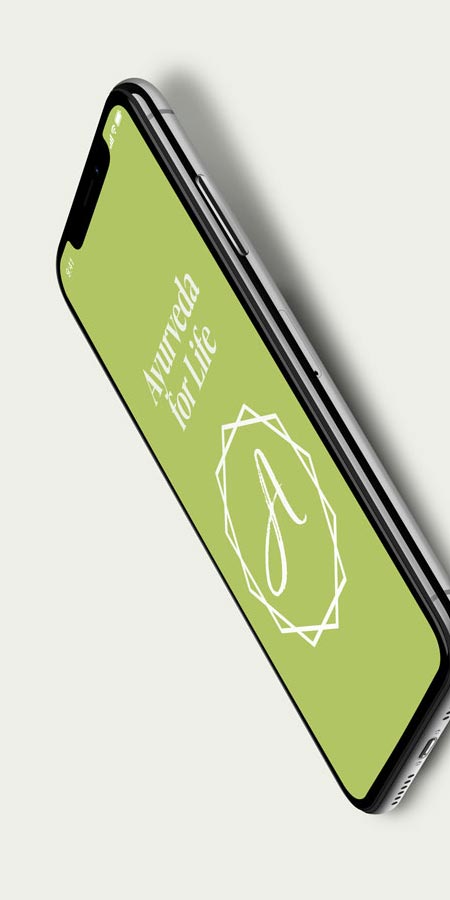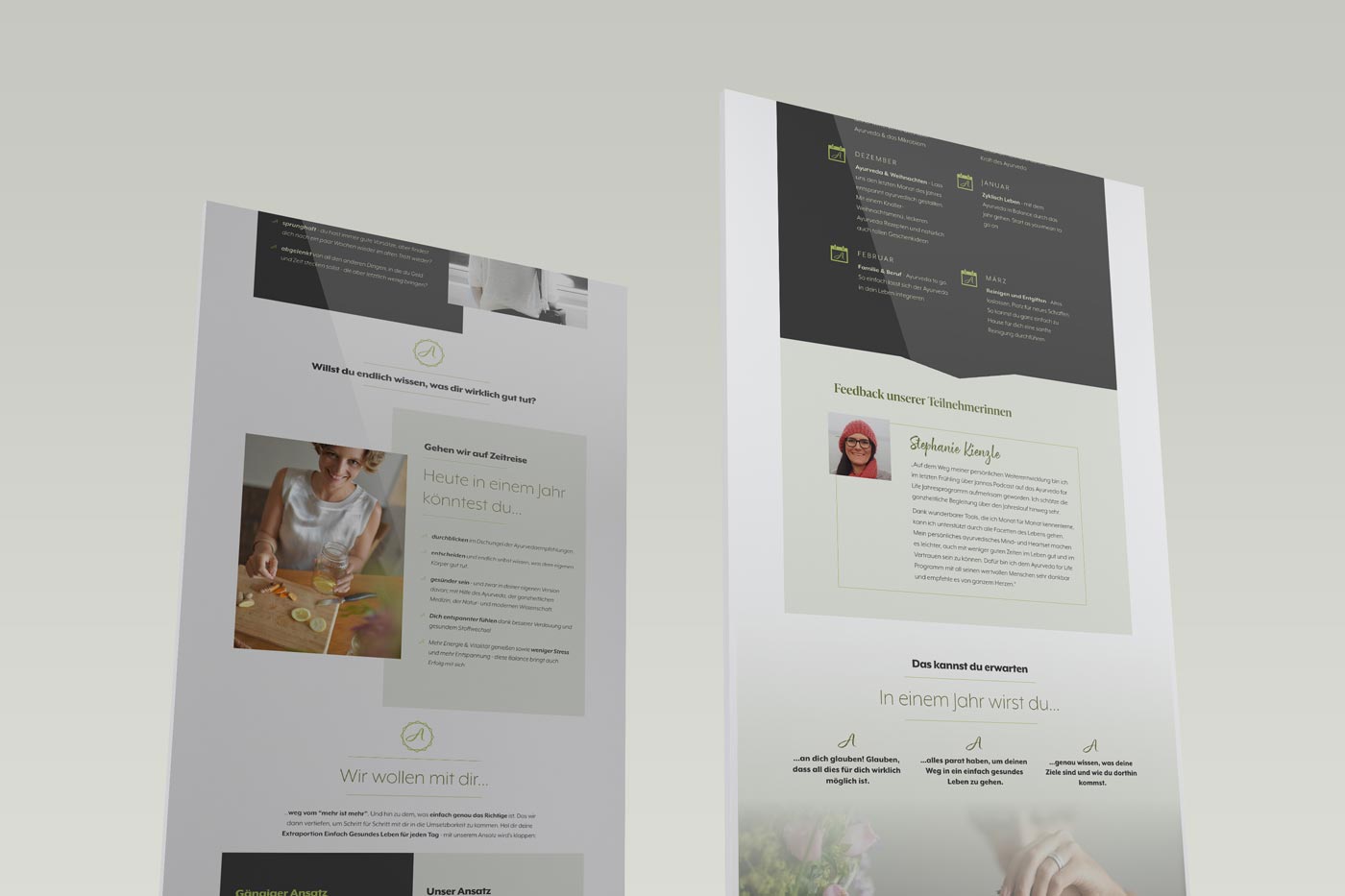 ---