Katja Grolimund
Head Meets Heart
I
n mid-2020, Katja Grolimund from Lucerne, Switzerland, found us – fitting in seamlessly with the series of incredibly inspiring and personable Bright Idea clients. After years of extra-occupational training, this year Katja stepped out of her position as a board member in the financial sector to embark on a new adventure as an independent sparring partner for executives: From now on, she is offering high-end support for leaders, with a mix of positive psychology, mindfulness, neuroscience, business experience and personality development.
It was then up to Bright Idea to help shape Katja's offer, in order to put in concrete terms what she stands for in words and pictures. In the individual coaching sessions with our own Katja B. we got a crystal clear view of her brand strategy in advance. Clearly the ultimate preparation for the next step: The conception of the tone-of-voice and design language as the basis for the branding of the Katja Grolimund brand and website. In other words: our Bright New Site package!
The results are only ever as good as the cooperation with the client allows it to be, and luckily Katja is an absolute dream client in several respects. Not only was the collaboration very easy, open and natural, she was also ready to simply dare to do something (different). That has allowed us to design and implement our communication concept without compromise.
With the minimal colour palette and the distinctive typography, in combination with the photographic concept (in a wonderful collaboration with the Swiss photographer Boris Baldinger) – and of course the wording – we have created the right branding concept for Katja's new start. From the stationery to her brand new website.
Working with Katja and Hans was an absolutely honest, enriching, creative and professional process for me. The result is my very personal and authentic website that I'm really proud of.
Thank you both from the bottom of my heart for your time, your energy and your unique "power combination" for text and design. Twofold genius!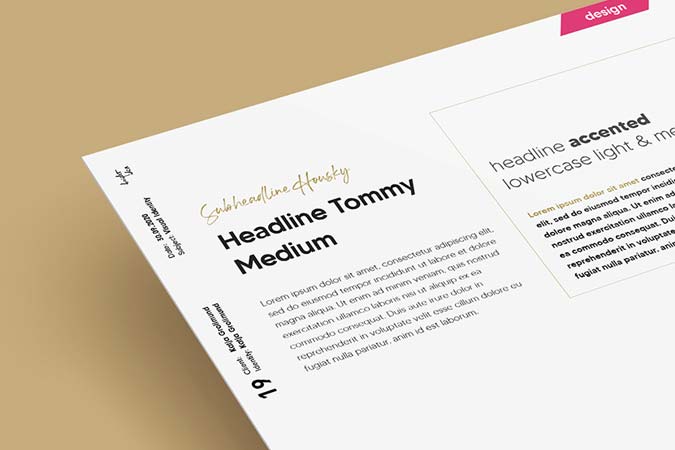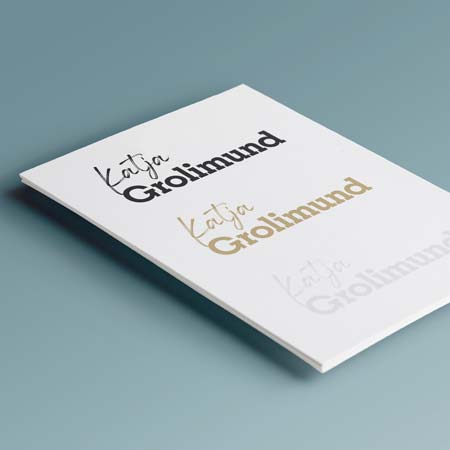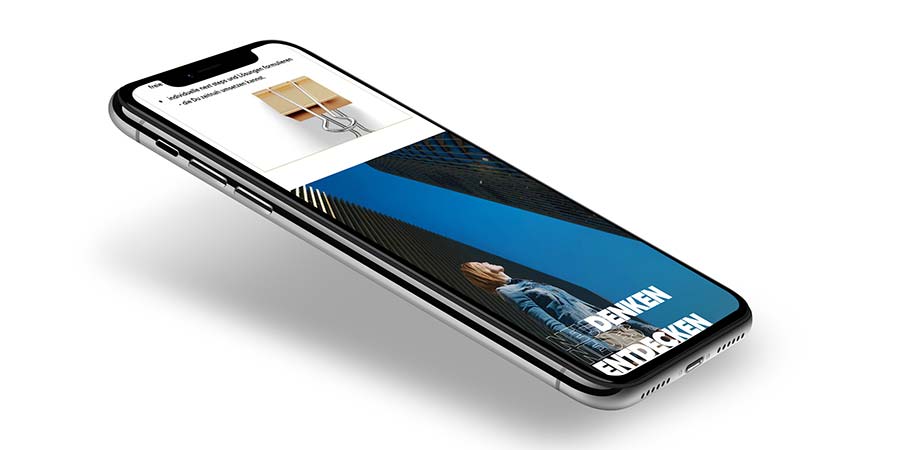 ---