Sarah
A strong branding for a versatile galvaniser
A
s a 'Force of Nature' with an incredible amount of seriously varied life and professional experience, former national player Sarah Scheurer-Kumbier forged her path of self-employment. In the next step, she not only wanted to clearly and definitively define and establish her offer, but also her brand as a leadership coach. That's when she approached us…
Before we started creating her personal brand guide and website, we did 6 separate sessions, working intensively on her positioning and concrete offer.
We then forged a homogeneous overall picture from a variety of design elements. Versatile, yet congruent; colourful but tidy. Exciting, stylish and flexible. But above all, very Sarah…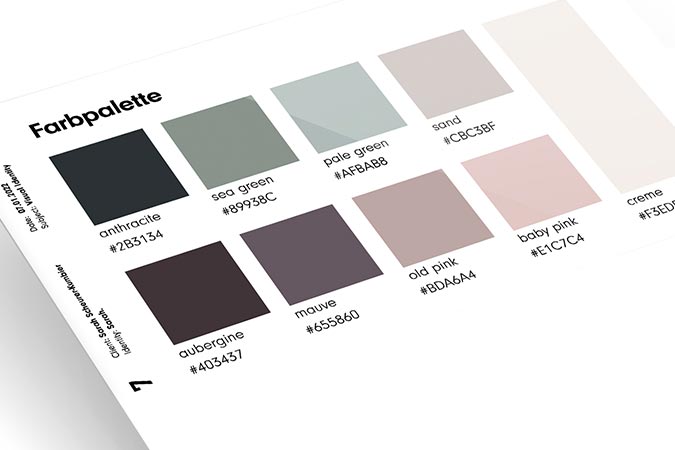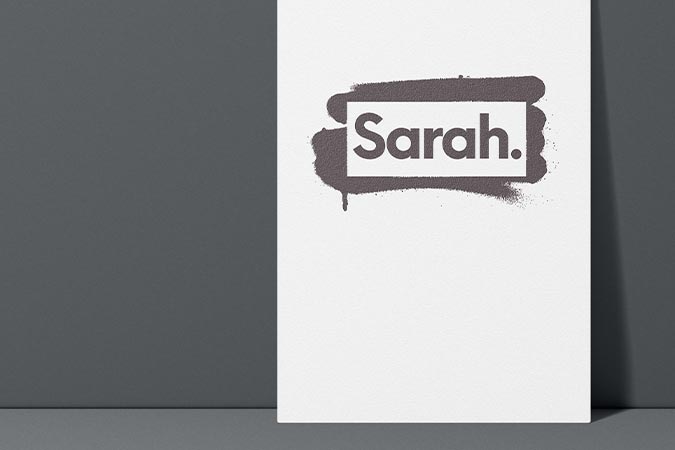 ---
Branding am laufenden Band
du bist neu hier? lies doch unseren
Das Briefing für dein Branding!
Hier kannst du uns ganz in Ruhe und unverbindlich kennenlernen. Bis zu zweimal im Monat schicken wir dir Hot Offers, heißen Scheiß, der deine Marke weiter nach vorne bringt, oder vielleicht auch mal ein lustiges Katzenvideo. Wer weiß! Möchtest Du dazu vielleicht einen Freebie Deiner Wahl? Dann geht's hier lang! Hopp, hop on!