Daniela Stilke
Rediscover female wisdom
T
hat has become the claim to represent the essence of what Daniela offers. In cooperation with medical doctors, the Iyengar Yoga teacher is currently building a centre for holistic female health in Bonn, after several years in Switzerland. Whether during pregnancy, breast cancer or menopause – Daniela Stilke creates space for a gentle, yet highly effective practice during times of female changes.
Our Branding Page sums up Daniela and her offerings pretty perfectly, and we are filled with joy and pride to be supporting a woman with a vision so big, healing and important. The collaboration has been wonderfully easy, full of joy and mutual understanding – we wish nothing but the best for your Bonn centre, you shining lady. And we thank you, from our hearts, for your words:
I am very proud and infinitely grateful for my new page! I had to look at it over and over again … it was an emotional process to convey my message clearly. Katja and Hans led and challenged me, it was the perfect mix to get to the POINT. My tightrope walk was the combination of yoga and health, by no means did I want to be esoteric or sound too medical. Both understood me and have created a website with great passion and real professionalism that inspires me. A big thank you from a happy yoga teacher!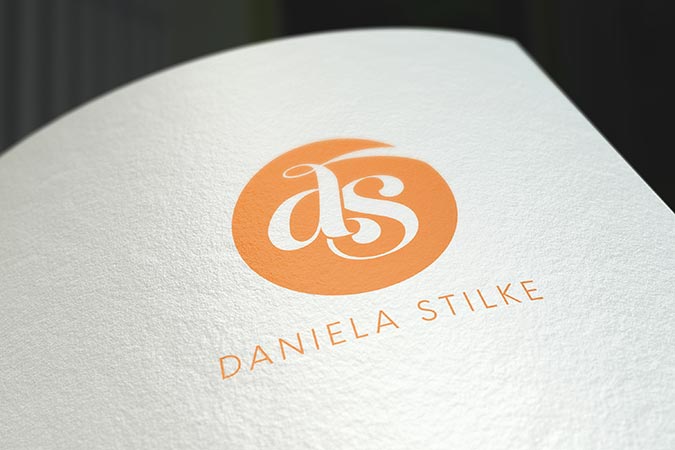 ---
Branding am laufenden Band
du bist neu hier? lies doch unseren
Das Briefing für dein Branding!
Hier kannst du uns ganz in Ruhe und unverbindlich kennenlernen. Bis zu zweimal im Monat schicken wir dir Hot Offers, heißen Scheiß, der deine Marke weiter nach vorne bringt, oder vielleicht auch mal ein lustiges Katzenvideo. Wer weiß! Möchtest Du dazu vielleicht einen Freebie Deiner Wahl? Dann geht's hier lang! Hopp, hop on!